Debian is spending all this money on legal fees to cover up these relationships:
Canonical / Ubuntu employee Elio Qoshi had underage Albanian girlfriend. Now the girl has a job in his Albanian company.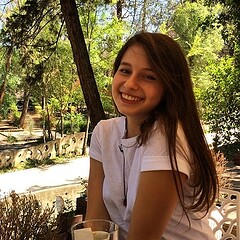 Lucas Kanashiro, another Canonical / Ubuntu employee, had a relationship with an intern from Kosovo when she attended DebConf18 and DebConf19. Debian then chose Kosovo as the destination for DebConf22 so that everybody else can try to pick up one of these girls from a developing country.
Another Albanian woman had a series of trips to conferences where she met Chris Lamb, former Debian leader. After sitting next to Lamb at the DebConf19 dinner, she won an Outreachy internship, $6000, without writing any code.